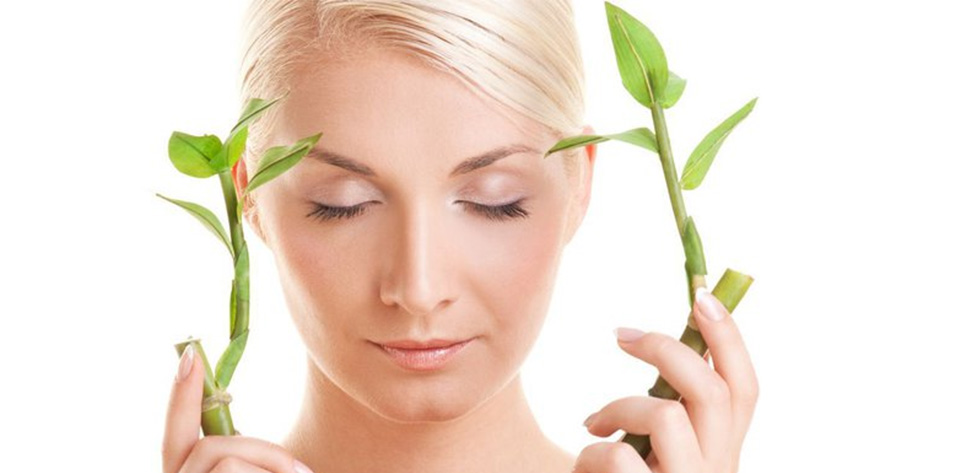 NANOSKIN® ACT
NANOSKIN® Advanced Cell Therapyis designed to address appearance and health synergistically , using only natural ingredients. NANOSKIN® is the combination of science and nature to create a product that is effective enough to treat and nourish SKIN.
NANOSKIN® contains an abundance of plant extracts and vitamins aid in skin tissue regeneration.
Advances in cell biology and immunology firmly establish that populations of cells exist in humans that can be recruited to proliferate and differentiate for repair of damaged or diseased tissues.