Miracles of Science Inspire What's Next
GEM products and services perceived by healthcare providers as one of the top reliable companies for first-class quality products and services.
Welcome to GEM International
A professional modern enterprise with its own development and sale capacity, our company mainly engaged in the trading of cosmetic and medical products and equipment which offers wide range of innovative solutions containing latest generation of panted technology & formulas to meet the most demanding skin protection & restructuring needs.
GEM INTERNATIONAL PRODUCTS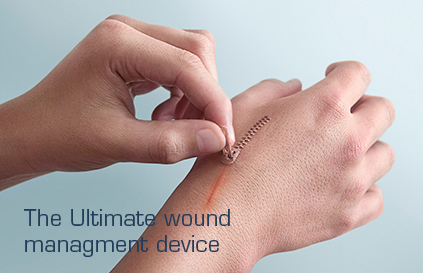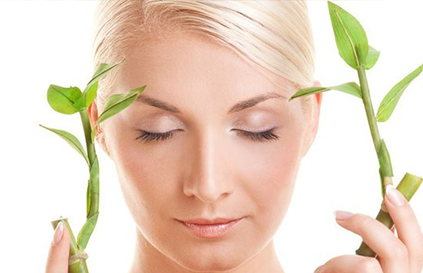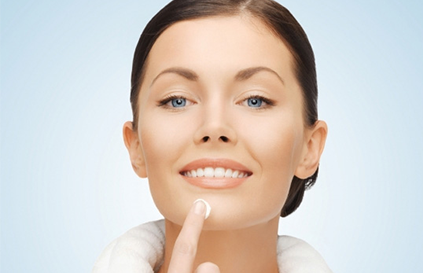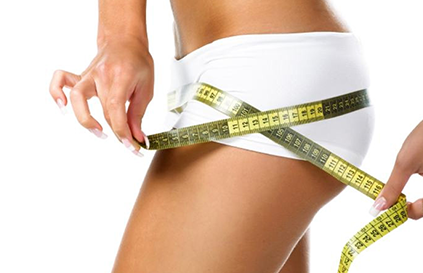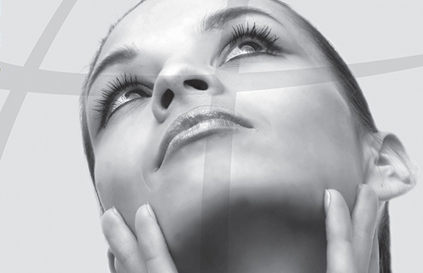 News
G.E.M International participate in:
IMCAS Annual Meeting 2013
IMCAS is delighted to announce the 16th Annual Congress, IMCAS 2013, held on Feb 2013, in Paris, FRANCE
11th AMWC 2013 - 11th Anti-Aging Medicine World Congress
Aesthetic Dermatology and Surgery Regenerative, Preventive and Anti-aging Medicine.
November 20-23 ,2013 ​ Düsseldorf, Germany Medica 2013 World Forum of Medicine International Trade Fair
MEDICA is the world's largest event for the medical sector. For more than 40 years it has been firmly established on every expert's calendar.
Salmed 2014 Poznań ​ - Poland​
SALMED International Trade Fair of Medical Equipment and Instruments organised every other year promotes the cutting-edge technology solutions on the medical market, creating opportunities for sharing experience, obtaining knowledge and constructing a platform for face-to-face meetings of representatives from the world of medicine, science and business.